EMERALDS is set to make a significant contribution to Europe's scientific, economic and societal landscape. The project is committed to delivering cutting-edge research and innovation that goes beyond the current state-of-the-art, enhancing Europe's scientific, technological, and societal competence.
---
Scientific Impact
Creating High-Quality New Knowledge: EMERALDS is dedicated to generating high-quality knowledge on AI/ML methods and business models related to extreme data mining, aggregation, and analytics technologies. The project aims to enhance the performance, speed, accuracy, and utility of extreme urban mobility data mining across three layers:
Commercial layer: Through visualisation and Analytics-as-a-Service.
Digital layer: By integrating advanced technologies like big data, AI, IoT, edge/fog/cloud computing, ensuring privacy.
Business layer: By promoting new business models in the mobility sector based on data sharing economy principles, data analytics capacity, and the shift from cloud to edge to IoT.
Strengthening Human Capital in Research and Innovation: EMERALDS supports the AI Act and ensures reproducibility, transparency, and trust. The project guarantees that the Urban Mobility AI-as-a-Service platform is safe, respects fundamental rights, and aligns with EU values. The initiative strengthens human capital by promoting open and neutral asset utilisation and fostering collaboration between city authorities and local businesses.
Fostering Diffusion of Knowledge and Open Source: EMERALDS is committed to open science principles. The project will make its results openly available, provide open access to the Mobility AI-as-a-Service platform, and offer recommendations to enhance reproducibility, transparency, and trust.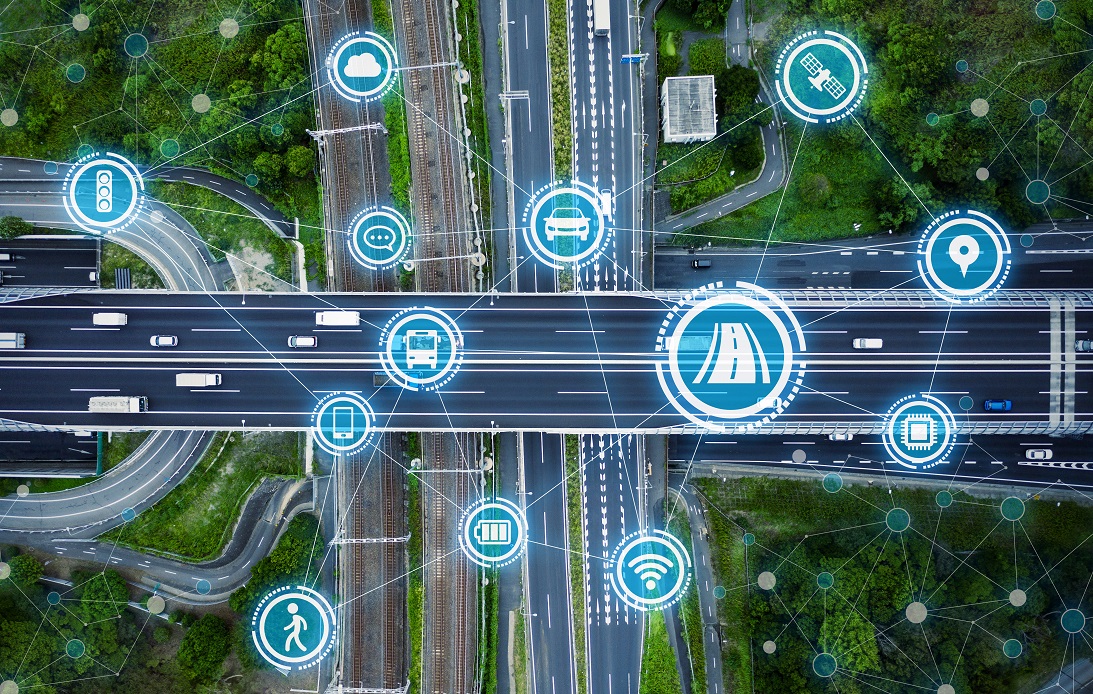 Economic Impact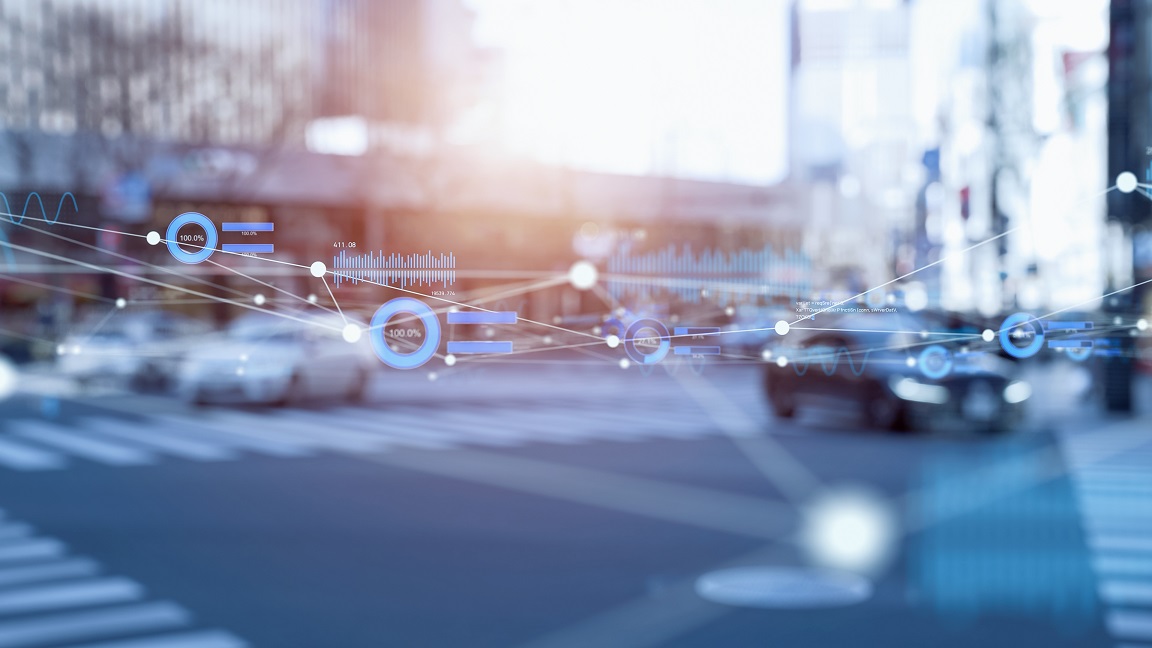 Generating Innovation-Based Growth: EMERALDS is poised to drive innovation-based growth by guiding towards exploitation, upscaling use cases, and defining a toolset for extreme scale analytics, culminating in a proof-of-concept prototype.
Creating New Jobs: The project will enhance mobility and transportation data accessibility, leading to the emergence of new mobility-related jobs and businesses. Extreme data mining in mobility will become less labour-intensive, creating new opportunities in the digital chain.
Leveraging Investment in Research and Innovation: EMERALDS will engage city authorities and business stakeholders to adopt data-driven real-time solutions. The project aims to promote extreme mobility data-driven decision-making tools that can be extended to other sectors.
Societal Impact
Addressing EU Policy Priorities and Global Challenges: EMERALDS aligns with EU policy priorities like the Green Deal and Sustainable Development Goals. The project supports decision-making in the mobility sector and ensures compliance with the EU Data Protection Directive (GDPR).
Delivering Benefits and Impact through Research and Innovation: EMERALDS is dedicated to promoting accountability, transparency, and control over AI. The project focuses on privacy-preserving AI methods, trustworthy AI systems, and improved data processing.
Strengthening the Uptake of Research and Innovation in Society: EMERALDS aims to foster societal acceptance and integration of its research and innovation outcomes, ensuring that they are beneficial, transparent, and trustworthy.
By advancing in these areas, EMERALDS is set to make a profound impact on the scientific, economic, and societal landscapes of Europe.