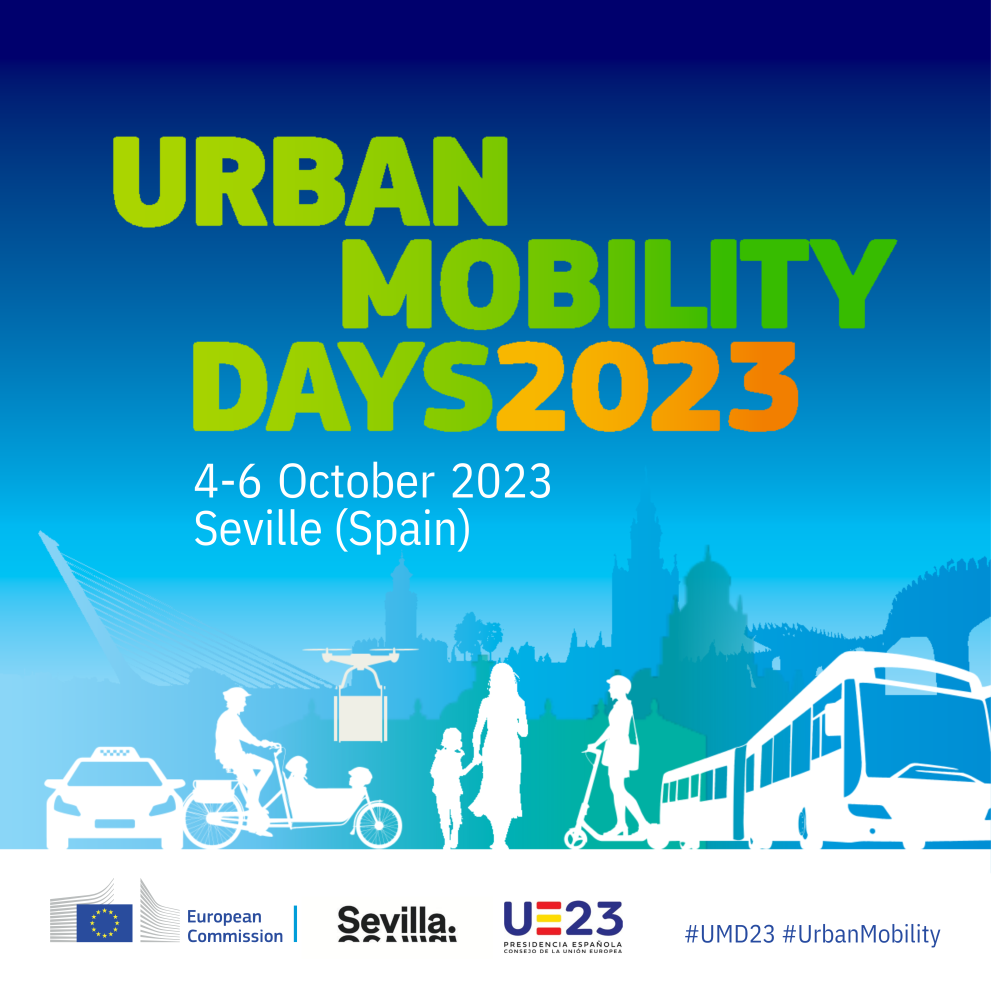 3rd Party Event
-
Valencia, Spain
Urban Mobility Days 2023 provides the ideal opportunity to network, debate key issues, and exchange ideas on emerging transport trends and technologies, the latest developments in sustainable urban mobility planning, and solutions to make mobility in cities and towns more sustainable.
Urban Mobility Days is bringing together politicians, local authorities, industry, and urban transport practitioners with the European Commission to connect, share and discuss the path forward for a sustainable, innovative, and equitable future for Europe's urban mobility.
EMERALDS Use Cases leader Sascha Hoogendoorn-Lanser represented EMERALDS at the event.
The 2023 edition was organised together with the Spanish Presidency of the Council of the EU.