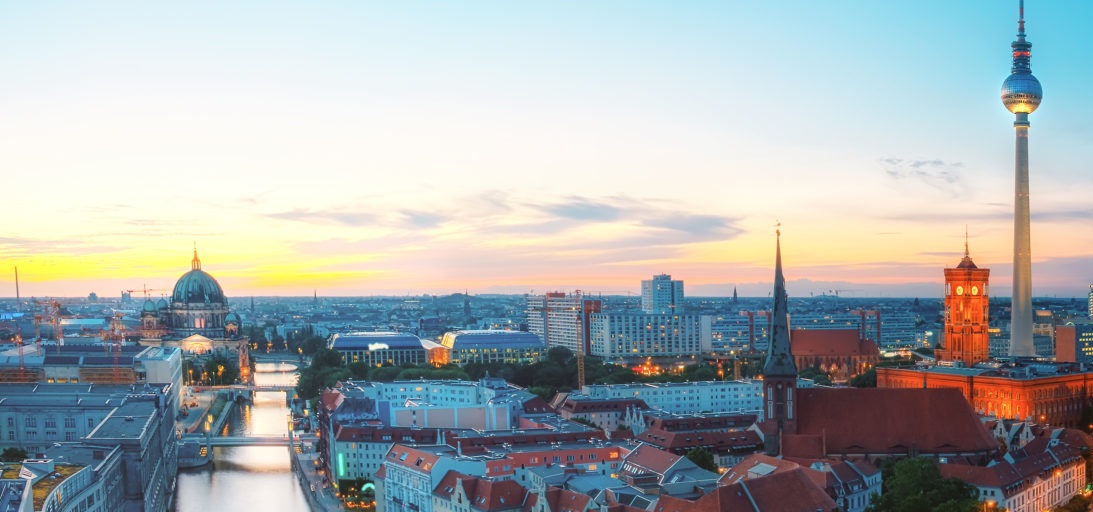 3rd Party Event
-
Berlin or Online
The Datathon is the first event within the MobiDataLab's Living & Virtual labs, where participants will analyse the gaps and building bridges to break down barriers and enable EU-wide sharing of mobility data. It will be hybrid, open to participants from any EU Member State and H2020 Associated Countries.
The H2020 EU-funded MobiDataLab project provides the reference group (selected cities and mobility data providers and users) with a catalogue of data and services via the MobiDataLab Transport Cloud.
The Datathon's key objectives are data analytics for mobility data provided by the MobiDataLab partners and Reference Group members, the development of related services, and improving the usage of sharable datasets within mobility-related challenges of cities and other stakeholders.
Data scientists, data experts, this is your time to shine! We need your experience with data to launch and elevate mobility services in the European Union.
Join us to dive into the growing available data sets, expand your data knowledge, and contribute to challenges and solutions to increase the openness of mobility data in the EU.